ABOUT ME
Adam Jürgensen, born 1953. Apprenticeship and studies in business administration. Beginnings in marketing (sales promotions), career led by interests (music product management). Discovering and developing natural synergies, self-reliance, setting up and expanding an agency. Learning what it means to think and act entrepreneurially: ENTREPRENEUR.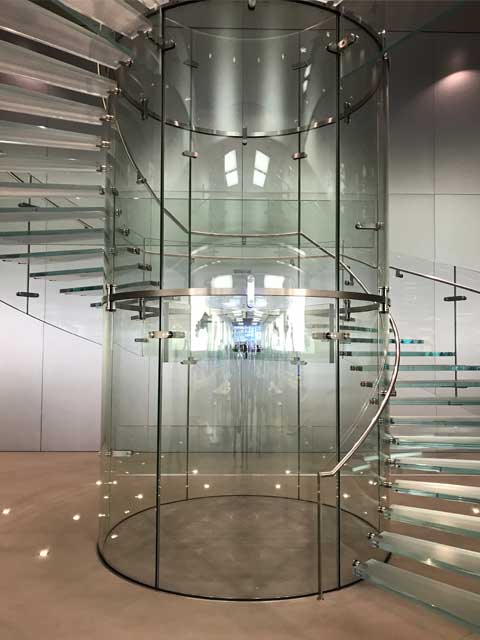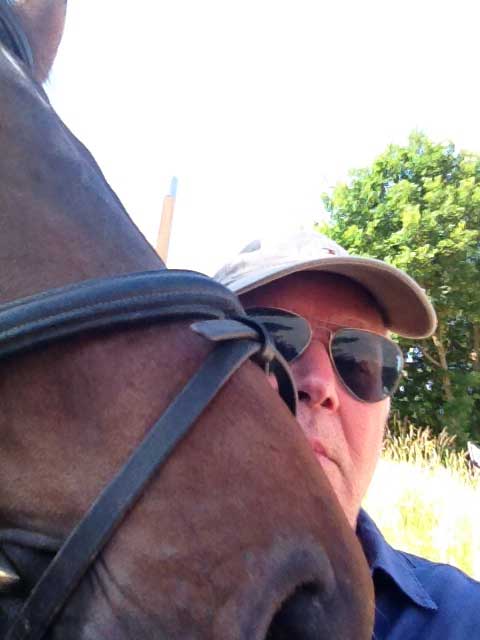 PROFESSION/VOCATION
A MISSION
1979–1982 CBS Schallplatten GmbH, Frankfurt, Product Manager
1983-1984 Hofmann & Partner –
Product Manager for Guy Laroche and Ben Barton
1984-1985 FGW Werbeatelier, BGR,
Beginning of self-employment
1985-1988 Inter-Pool, advertising agency, Interdisciplinary Partner
1989–2012 M.A.D. Kommunikationsgesellschaft,
Managing Partner
from 2012 M.A.D. Kommunikationsgesellschaft,
Generation change, buy-out
2014–2016 Madkom, Frankfurt,
Advisory Board
DRESSAGE/NATURE.
A VISION
2000 Wildwieseneck GmbH & Co KG, Chief Executive and Limited Partner
2015 Change
HOLDINGS
1999–2006 Partner at the Ilmenau Schule für Aus- und Weiterbildung GmbH
1999–2002 Cooperation Partner at Stand By Human Resources and Recruitment Agency
Since 2006 Partner at MAD Communication S.P.A. Nidzica, Poland
THE BALANCE
I enjoy the relative slowness of the carriage. I am a carriage driver. This is where 16 to 19 kilometres per hour suddenly seem very fast, whereas reaching speeds of more than 20 kilometres per hour while riding a bicycle seems relatively slow.
In order to drive a carriage well, Benno von Achenbach's principle applies: Give in. Accept and give in at the same time. Sometimes in a fraction of a second and in a matter of millimetres. That is what separates good driving from bad driving. Just like in real life! This is where I learn more about communication than in some specialist talks – and some textbooks. The language of animals is holistic. There is no "right" or "wrong" – there is no maybe: nature teaches.
The horses, the dogs, the people – in harmony. This can be an exciting topic for filling a whole evening.