"OLD VALUES AND NEW IDEALS"
Paradise is not a myth. It is the beginning, the promise and the seduction, and a perpetual reason for both the eternal and the fleeting.
This is why the apple is our symbol of a company and consulting concept:
ADAM AND EVE
For trust and assurance.
And working together to find solutions.
Thirty years of experience as an entrepreneur – as an agency owner and a customer consultant – form the basis of my current consulting work.
My performance is guided by my values: personal, professional and targeted.
My focus on marketing and communications consulting covers all of the facets of modern communication. Corporate communication is the framework of values that provides people with stability. This applies to every individual, to companies, and to the worlds of products and brands. My values form the basis for the way I think and act. It is not necessarily mainstream, but I always have a clear position.
Building the bridge to digital marketing is fundamental. It is our future, and every element of communication and advertising is oriented towards it. Digital communication is all-encompassing and can be called up at any time, making it very private. Good opportunities and terrible distortions are therefore among the challenges of our time. The internet, social media and channel marketing are especially significant components. They seem like saviours, but – in my opinion – they are just tools that should be used in a structured, targeted way.
For this reason, holistic communication is neither simply online nor simply offline – it is content; it is targeted; it does not just need to be understood – it has to be grasped.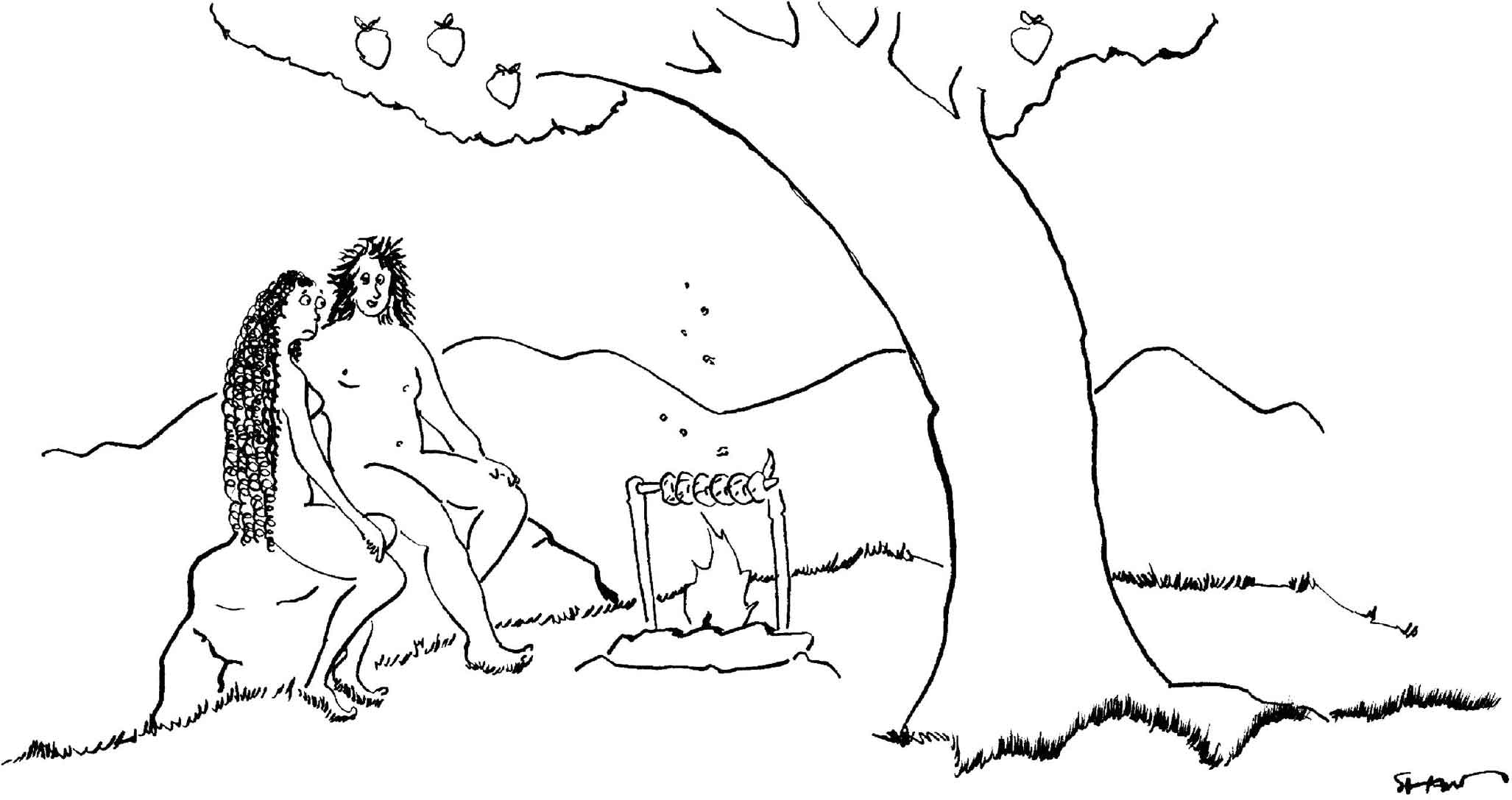 "No one said we couldn't eat the snake."
THE NEW YORKER, 2010
TAKING DIFFERENT APPROACHES.
THINKING TWICE, THINKING IN NEW WAYS
People are open to new things. Everything is available in all shapes and sizes at all times – and at any price. The marketing of the new millennium is democratic and transparent. Everybody has access to information and knowledge. It challenges us in an entirely new and dynamic way. It dares us.
THE MARKETS ARE MULTI-FACETTED.
A DEFINITION OF VALUES
Everybody has to decide for themselves whether and how to define their values. Marketing helps; it clarifies, informs – but it can also seduce. The clearer the entrepreneurial goals, the clearer the personal and objective demands that are being placed on a new business ethics: "New values and old ideals" – a guiding principle for quality, sustainability and responsibility for today, tomorrow and beyond.
EXPERIENCE MAKES US HUMBLE
Not being able to do everything, but maintaining, expanding and developing what we can do. The past has shown that specialisation is protection against mediocrity. This is why our expertise focuses on:
FASHION, MUSIC AND CULTURE
(the basis).
TOURISM, CONGRESS AND LOCATION MARKETING
(the asset).
REAL ESTATE, CONSUMER/BRAND AND IT MARKETING
(the connections)
Experience has shown that specialisation and in depth knowledge of the market can make the decisive difference. Our network has flourished and become stable.
Access to influencers and opinion leaders are part of our service.
LOCAL, DOMESTIC, GLOBAL
All markets are local at the POS, digitalisation has made all market considerations international. And most marketing channels are now designed to be multi-channel.
"Sales is king and internet shops are its kingdom.".
Our focus is on the European market and its SMEs, which are usually owner managed. We have had resilient expertise and activities in Poland since 2006
ADAM JÜRGENSEN
Kaupenweg 2, 63128 Dietzenbach
private +49-6074-487720
office +49-6074-2396095
mobile +49 172-9615502
email info@adamjuergensen.de